Seagate Exos 7E8 HDD 512E SAS 6TB - ST6000NM0115
Seagate Exos 7E8 HDD 512E SAS 6TB - ST6000NM0115
Wishlist
Compare
7200 RPM 256MB Cache
SATA 6.0Gb/s
For Enterprise Storage
Exos 7E8
SUPERIOR PERFORMANCE WITH ADVANCED CACHING
Mainstream enterprise-class hard drive for bulk data applications
550TB/yr workload rate limit (10x more than desktop drives)
Blazing-fast random and sequential read/write performance
12GB/s SAS and SATA 6GB/s interface options for replicated and RAID storage
Improved power and cooling with on-demand PowerChoice technology
Ultra-reliable with 2M hours MTBF and a 5-year limited warranty
Up to 8TB capacity for incredible storage density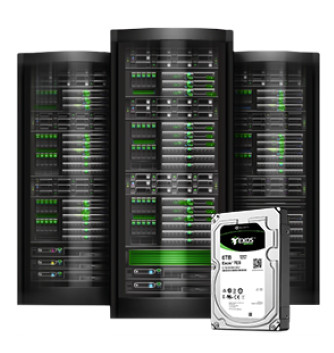 Jump Into Industry-Leading Enterprise Storage Technology
Meet your storage workload requirements in the most efficient and cost-effective data center footprint available. The Seagate Exos 7E8 (formerly Enterprise Capacity 3.5 v5) hard drive offers proven conventional PMR technology backed by the highest field reliability. With advanced power management and faster RAID rebuilds, you can tailor your storage to lower your total cost of ownership.
Best-Fit Applications
Centralized surveillance
Data Centers
Remote backup/storage
Web servers
RAID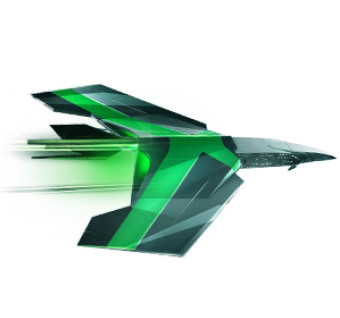 Designed for Speed
Supporting the industry's best response times for an 8TB nearline drive, the Seagate Exos 7E8 enables the fastest data transfers thanks to our comprehensive advanced write caching technology.
Robust Storage for the 24x7 World
With the 8TB Exos 7E8 hard drive, you can rest easy knowing your storage infrastructure can handle enterprise-class 550TB/year nearline workloads all day, every day.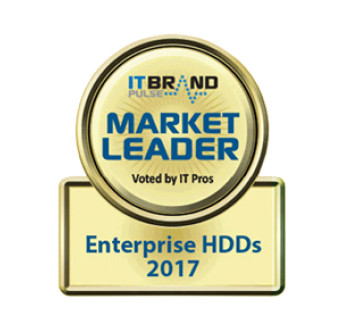 IT Pros Give Seagate Enterprise HDDs Top Marks
Seagate was selected by IT professionals as the 2017 Market Leader for Enterprise HDDs for the 5th straight year.