Seagate 2 TB Backup Plus USB 3.0 Slim Portable Hard Drive - Silver
Seagate 2 TB Backup Plus USB 3.0 Slim Portable Hard Drive - Silver
Wishlist
Compare
Product Highlights
Create easy customized backup plans with included Seagate Dashboard software
USB powered - no power supply necessary
Quick file transfer with USB 3.0 connectivity.Dimensions(L x W x H mm)-114,5 x 76 x 20,35 mm
Compatible with PlayStation 4 (Requires PS4 System Software Update 4.50 or higher).Works interchangeably on PC and Mac computers—without needing to reformat
Includes: NTFS driver for Mac
Seagate Backup Plus Overview
It has always been very difficult to store and share videos and images. People have always been on the look out of an affordable yet huge storage capacity hard disk that can help them in solving their data storage issues. The Seagate Backup Plus 2TB external hard drive is one name that you can trust when it comes to getting that perfect backup and storage solution within an affordable range. This exclusive external hard drive has been specifically designed for on-the-go computer users who have enormous storage requirements. Popular among users as a user-friendly external hard drive, this item coming from the house of Seagate has been intricately carved to provide great portability and high efficiency for storing and sharing images and videos. It comes with a warranty of 3 years and is considered the top choice for all varieties of storage and backup operations. You can avail this amazing product only on Snapdeal.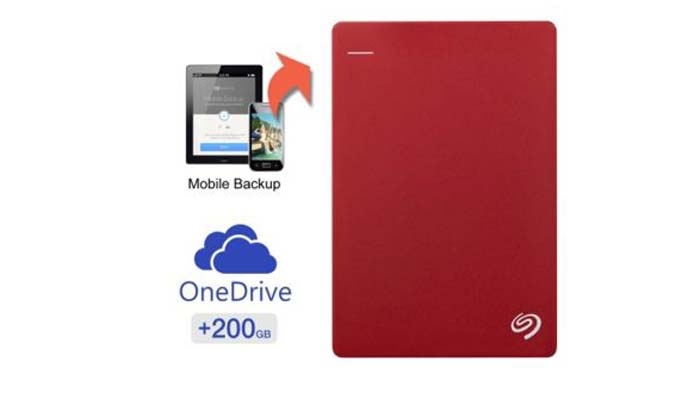 Large Storage Capacity
With a 2TB data storage capacity, and data transfer rate of 625 mbps, the storage capacity of the Seagate STDR2000303 2TB external hard drive is simply amazing. This high efficiency external hard drive comes with an inbuilt storage capability of 2TB or Tera Byte.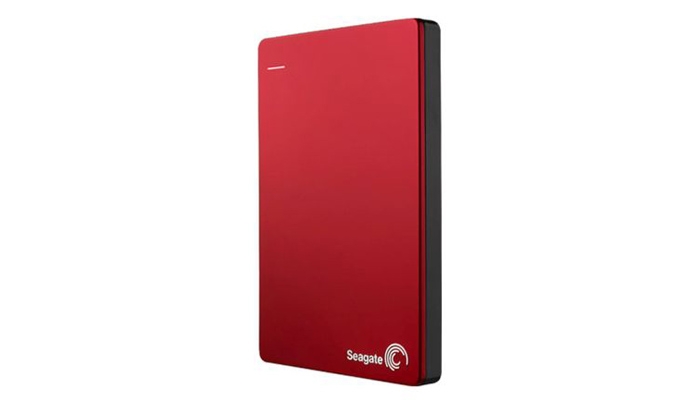 Portable and Compact Design
The dimensions in terms of height, width and depth of the Seagate STDR2000303 2TB external hard drive are simply superb and they are well suited to the handling and the usage requirements of individuals. The Seagate 2TB external hard drive can be termed as a lightweight external hard drive due to the fact that it weighs just 141 grams.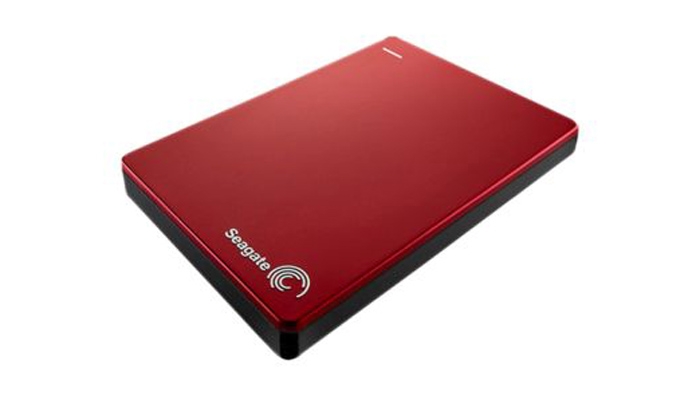 System Requirements
This sleek and stylish external hard drive from Seagate is easily compatible with Windows XP SP3, Android 2.3, iOS 6, Mac OS X 10.6, Windows 7, Windows 8 and Windows Vista operating systems.
Other Important Features
One of the greatest features of this 2TB external hard drive from Seagate is that it comes with an inbuilt Seagate Mobile Backup Application. This application can conveniently be used on Android and iOS mobile devices for backing up all sorts of videos and images present within the device. This can be done by the use of cloud or domestic Wi-Fi. With the help of this device, you get the flexibility of storing memories for a lifetime. This device serves in the form of an ideal liaison between the real and the online world.